CONFERENCE THEME


The aim objective of the ICEII 2024 is to provide a platform for researchers, engineers, academicians as well as industrial professionals from all over the world to present their research results and development activities in Environment and Industrial Innovation.
This conference provides opportunities for the delegates to exchange new ideas and application experiences face to face, to establish business or research relations and to find global partners for future collaboration. Submitted conference papers will be reviewed by technical committees of the Conference.
PUBLICATION


After the peer reviewing process by at least 2-3 experts, all the accepted papers of ICEII 2024 will be published into ESRE 2024 International Conference Proceedings as a special chapter, which will be submitted to major databases for indexing, including Scopus, SCImago, Google Scholar and some other major databases.
Addendum: For those a few authors who don't expect any publication of your papers, you're welcome to submit the abstracts to us and present your papers at the conference without publishing.

One Excellent Paper will be selected from each oral session. The Certificate for Excellent Papers will be awarded after each session of the conference.
IMPORTANT DATES


Paper Submission (Abstract/Full Paper) Before January 31, 2024
Notification of Acceptance Before February 25, 2024
Authors' Registration Before March 10, 2024
Conference Dates June 28-30, 2024
SUBMISSION METHODS


ICEII PHOTOS


Physical moments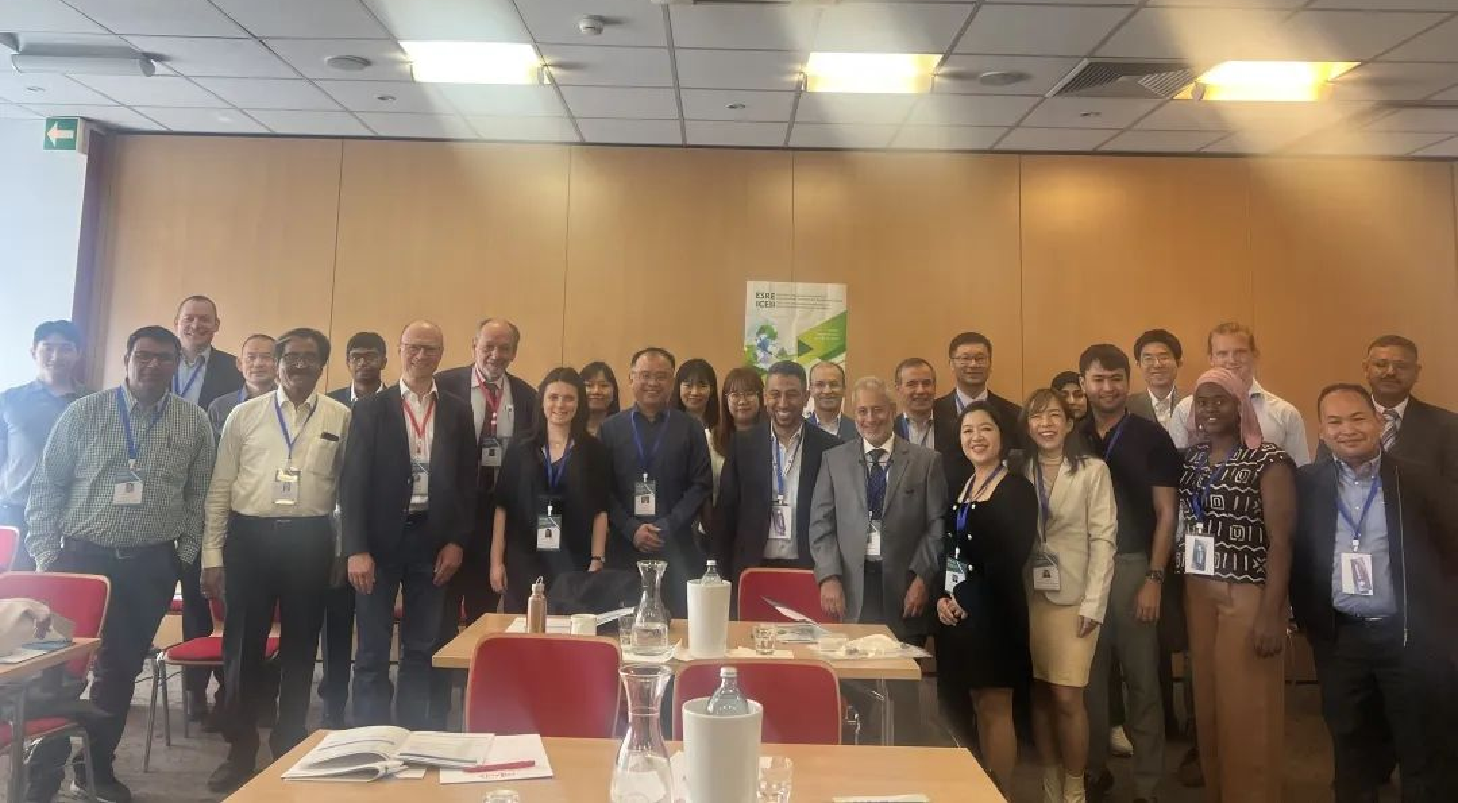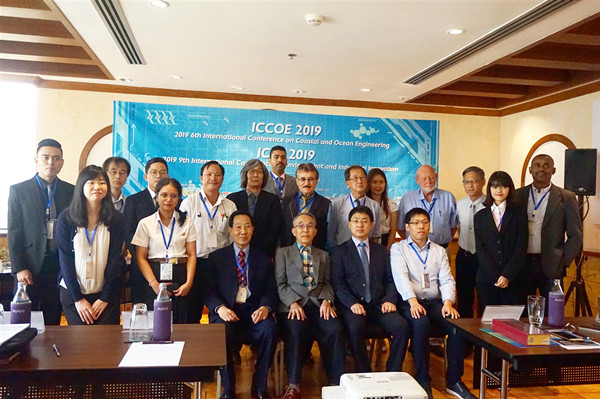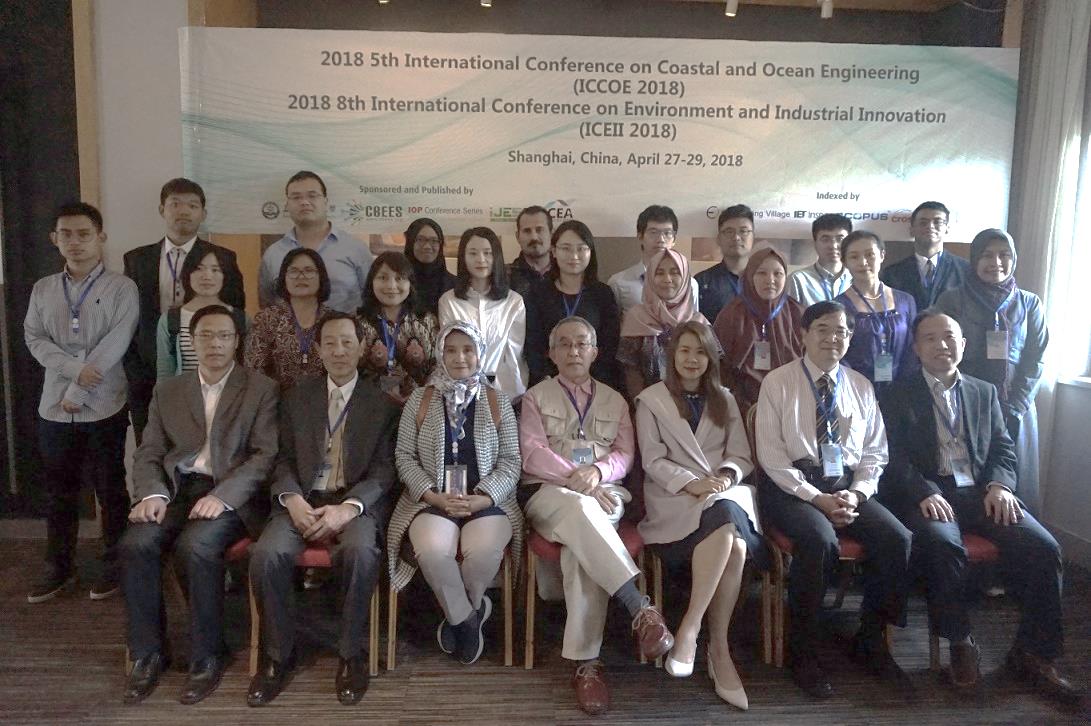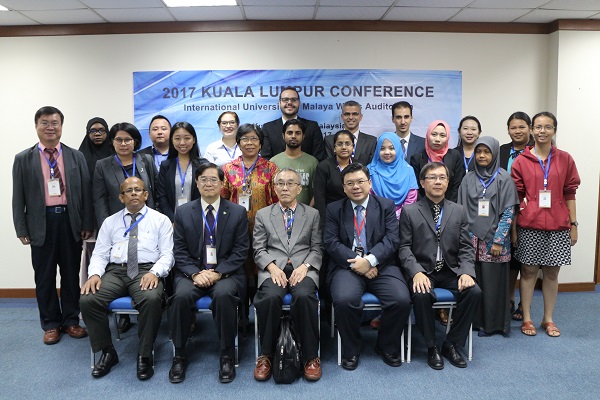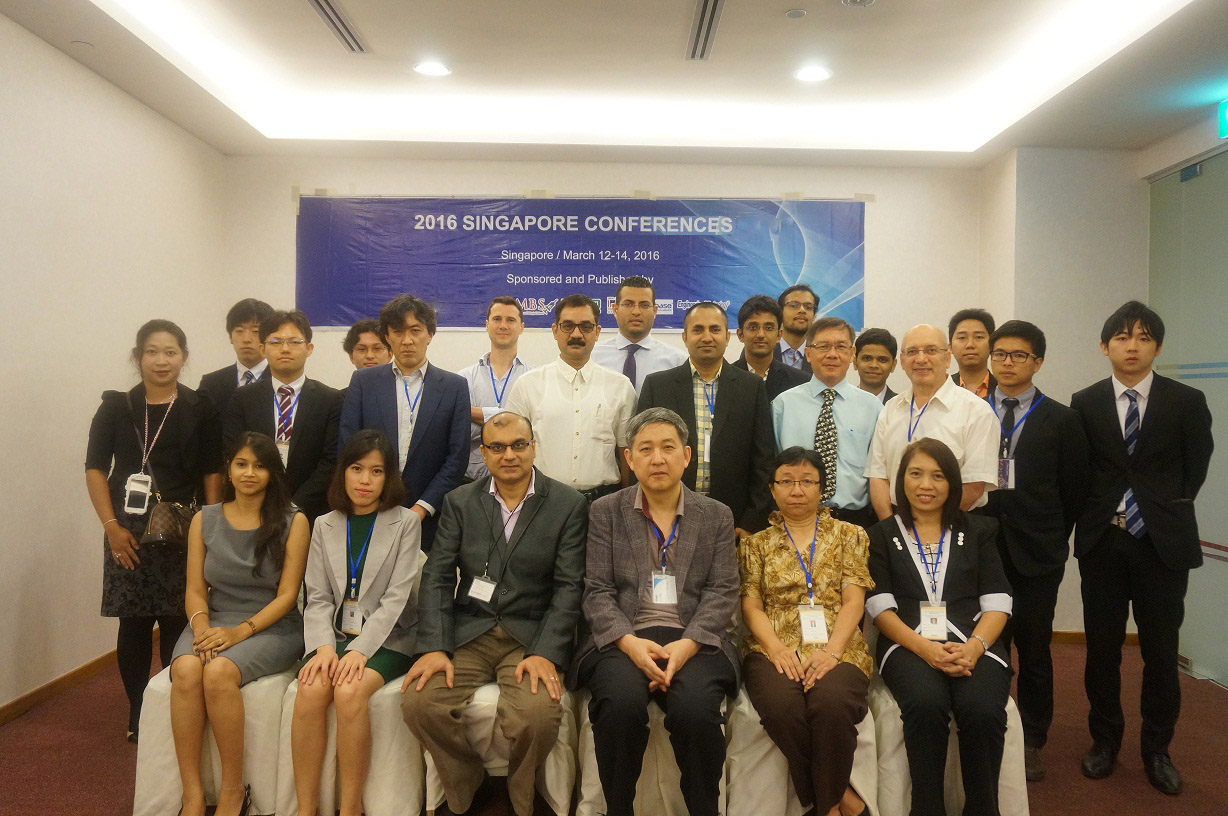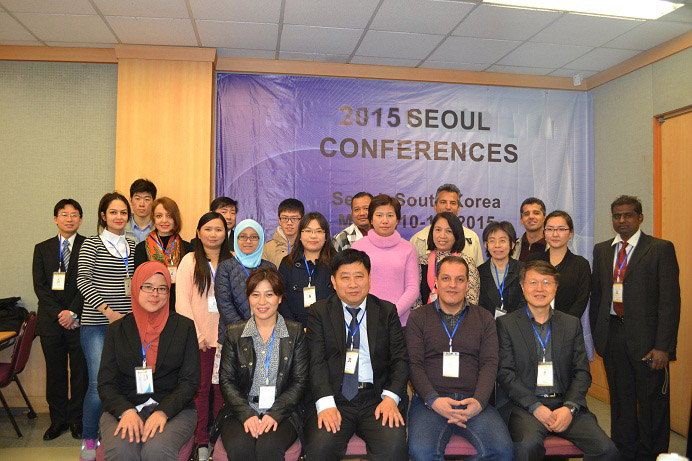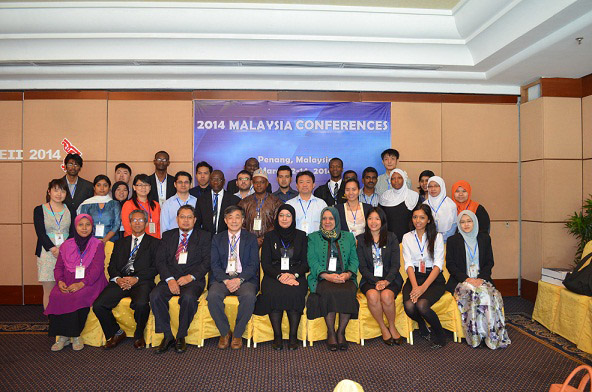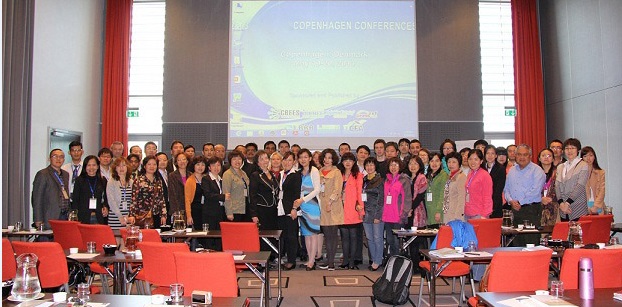 Online moments